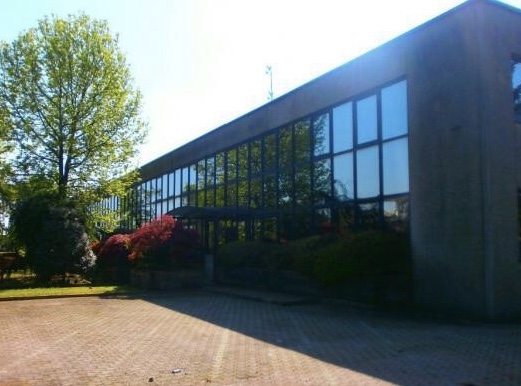 Elmac is a trading company founded in 1994 as a result of the determination and efforts of three entrepreneurs - each with specific skills in the technical, administrative, and business fields.
Elmac's business activities are directed toward those companies which operate in the production of industrial wiring, to whom they offer a mix of components used to obtain traditional connections but also with applications in different sectors including
automotive, various vehicles
household appliances
lighting
automation
medical
Over the years Elmac has made new product lines available, so as to offer a certain and quality response to the different needs of Customers for whom we have become
a point of reference for the procurement of the materials necessary
for the production of industrial wiring and cabling.

The Markets in which Elmac operates have also undergone remarkable changes and in addition to Italy, Elmac has also been present for some time in France, Spain, Portugal, Tunisia, Morocco, and Eastern European countries. We have a widespread sales network, composed of Agents and Distributors, to support the requests coming from the industries involved in the wiring and cabling sector.