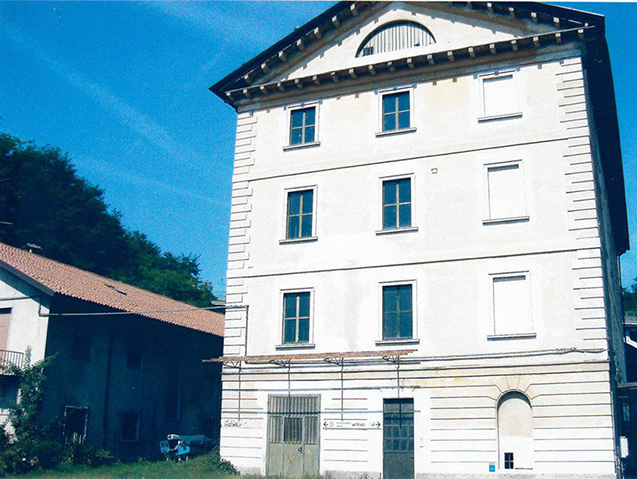 Original headquarters in Carate Brianza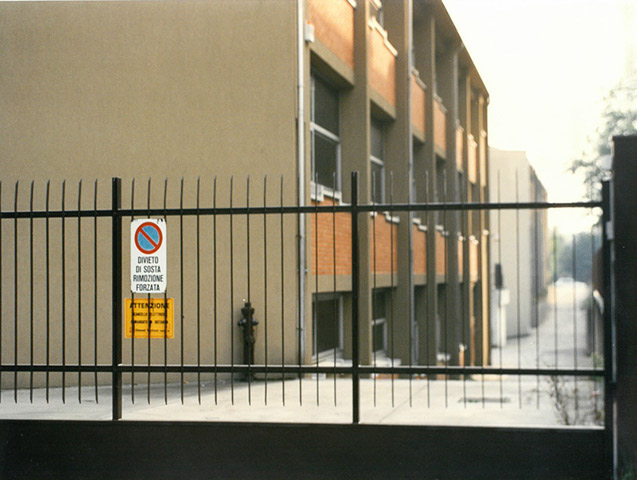 Headquarters in Monza
1994
Elmac was established in the original headquarters in Carate Brianza.
1995
Elmac began operating in the Italian market and moved to Monza. It started to supply to the industrial cabling production with components from Asia, mainly from Taiwan.
1998
After more than a year-long preparation process, Elmac obtained ISO 9002-1994 quality certification for company management, which was subsequently implemented by adapting the company and the structure to the new regulations that have gradually followed to date.
2005
The company transferred to Paderno Dugnano (MI), to be more suitable for the changes and increased needs of the company with a better structure. And increased new product lines for the production of industrial wiring and cabling.
2009
Transfer to Senago (MI), where resources were invested in the reorganization and structure of the warehouse. The significant increase in available space, which exceeds 1000m2, has enabled Elmac to have over 3,000 different codes/products available.
2018
Transfer to the current location, in Solaro (MI) with a new warehouse of 1,800 square meters and 800 square meters of office areas. Expanded the product range by introducing wiring equipment, like Thermal Guns, screwdrivers, fume extractors, soldering devices, and automatic binding machines. Now the product range boost over 5,000 items. Among 1000 square meters outdoor area, the impressive 600 square meters beautiful garden is just next to the Park of Groane.
Headquarters in Paderno Dugnano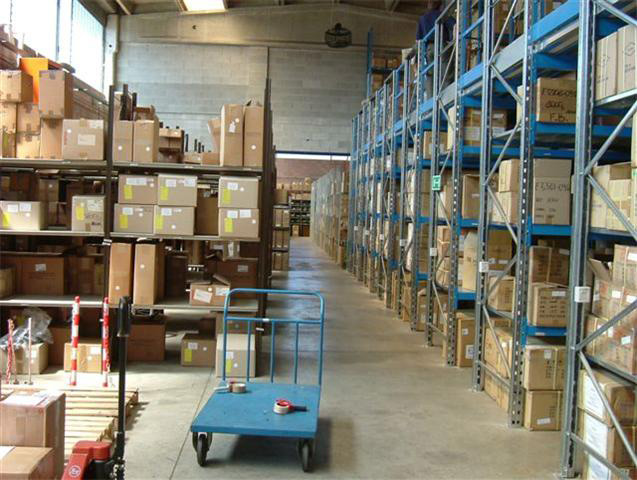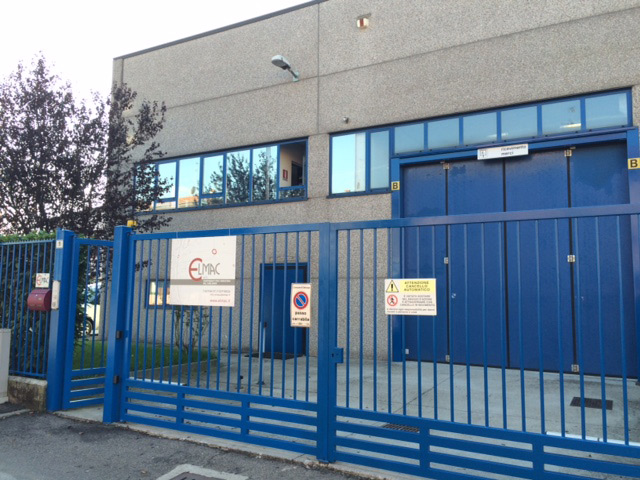 Headquarters in Senago